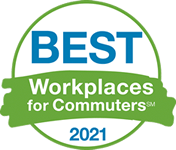 A history of public acknowledgement throughout the years.
Top 100 Women Owned Businesses in Virginia
Top 100 Diversity Owned Businesses in Virginia
Top 100 Privately-held Businesses in Virginia
Top 500 African American Owned Businesses in the U.S.
Employer Support of the Guard and Reserve Patriot Award
Pillar of Faith Award, Howard University
Twenty-Five Powerful Minority Women in Business, Minority Enterprise Advocate
Honoree, "100 Fastest Growing Minority Firms", Minority Enterprise Advocate
Northrop Grumman Socio-Economic Business Programs Special Recognition Award
Sisters Enhancing Sisters "Phenomenal Women of the Year" Award
One of "Fifty Most Influential Minorities in Business", Minority Business & Professionals Network
FDA Commissioner's Special Citation for Outstanding Leadership in Support of the Formula for Achieving Managerial Excellence II (FAME II) Leadership Development Initiative
FDA Group Recognition Award for Outstanding Achievement in Reengineering FDA's FOI and Information Disclosure Program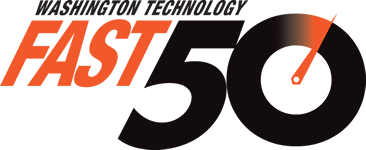 Businessperson of the Year, Women of Color Technology Awards
Working Woman Regional Winner & National Finalist Entrepreneurial Excellence Award
Nominated FDA Woman-Owned Small Business of the Year
VA Regional Minority Supplier Development Council Entrepreneur of the Year Finalist
Received Two FDA Commissioner's Special Citations for Outstanding Facilitation Services
One of Twenty-Five Most Influential Women in Business, Minority Business & Professionals Network
Washington Technology Fast 50
Nominated NASA Minority Contractor of the Year
Deloitte & Touche Regional Technology Fast 50
Nominated Entrepreneur of the Year Merrill Lynch
Recipient SBA/Avon Woman of Enterprise Award
2021's Best Workplaces for Commuters (BWC) in the nation.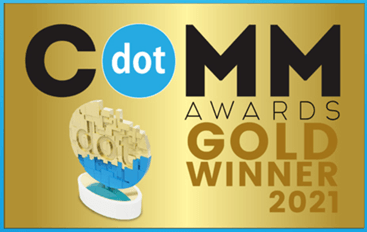 In May 2021, Strategic Resources, Inc. (SRI) launched its newly redesigned website, user and mobile device friendly, and easier to navigate. On July 15, 2021, SRI was excited to learn that its newly redesigned site won a Gold Award from the #dotCOMM Awards.