MISSION
To creatively blend technology, information management, and human resources in partnership with SRI's clients to assist them in achieving their goals and to add value to their products and services.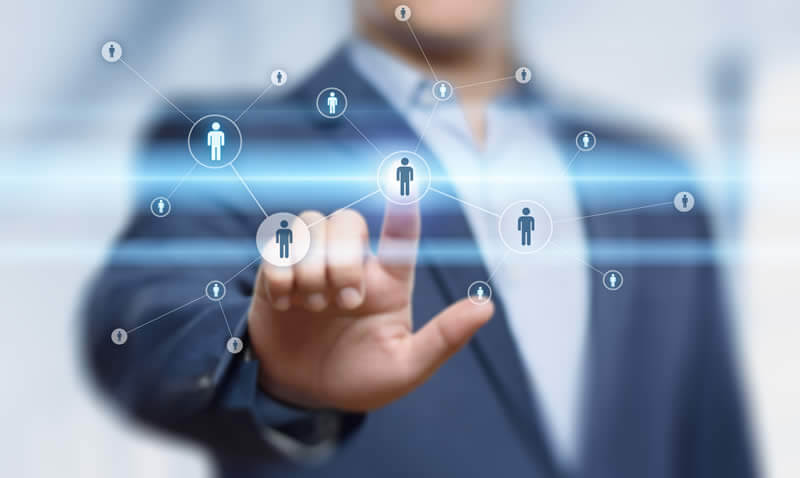 OPERATING PRINCIPLES
Integrity: SRI conducts business in accordance with the highest ethical standards, establishing relationships of trust with customers by holding transactions in strict confidence and complete honesty.
Superior Quality Service: SRI employs talented, committed professionals with proven skills and experience, supports them with the best technologies and unites them with ISO 9001:2015 certified Quality Management System (QMS) to ensure delivery of superior quality services to every customer.
Community Service: SRI seeks for opportunities to provide leadership, financial, and professional resources to support and further develop the communities in which we work and live.
Personal and Corporate Commitment: SRI has established and continues to maintain its outstanding reputation in industry and among customers through the unwavering commitment to continually raise the standard for excellence. This is accomplished through the personal initiative of each employee and the forward-thinking of the corporation at large.
Customer Satisfaction: SRI effectively and efficiently meets the requirements of every customer and then strives to create and deliver powerfully innovative, value-added solutions that exceed customer expectations and demonstrate their commitment to quality.