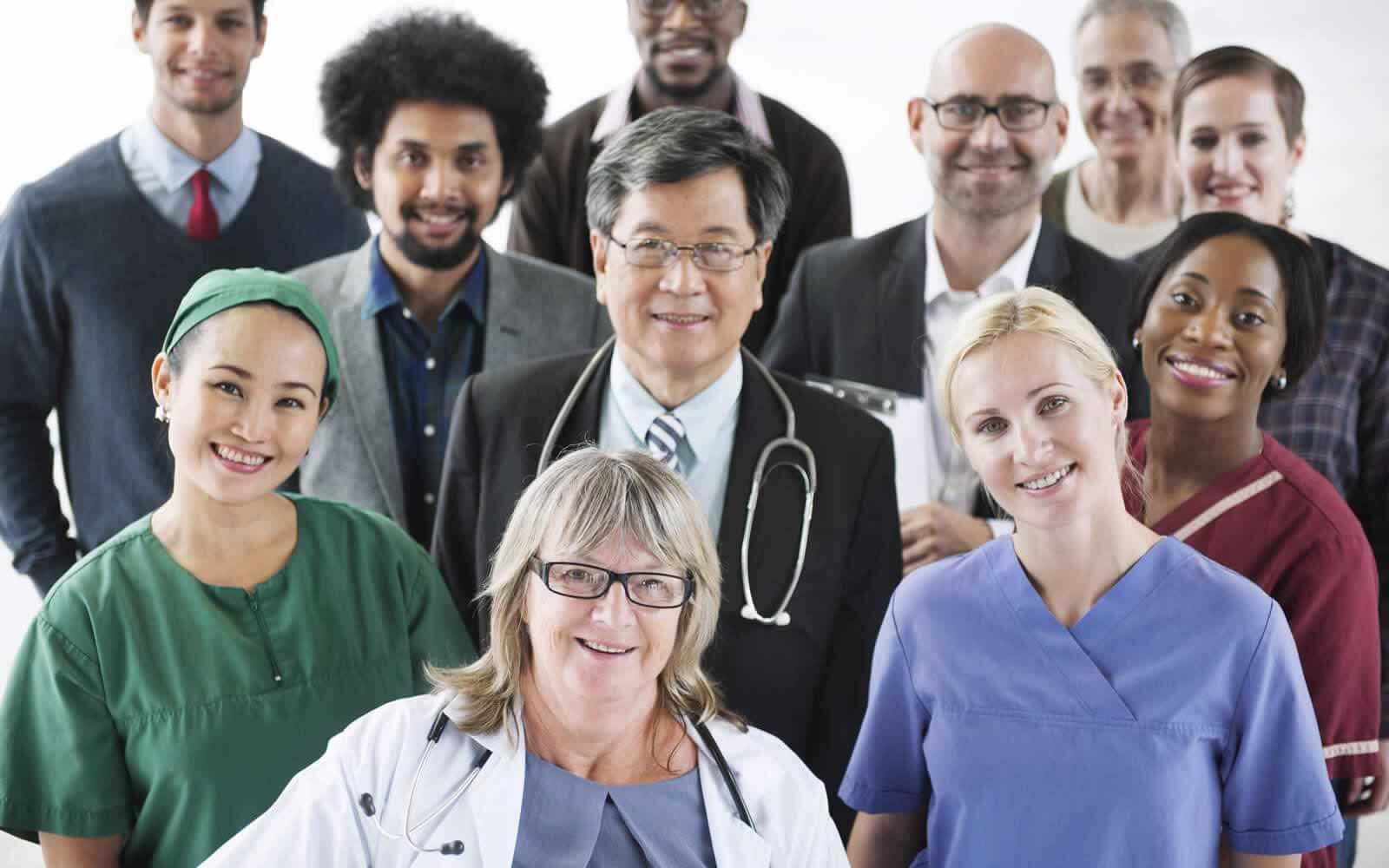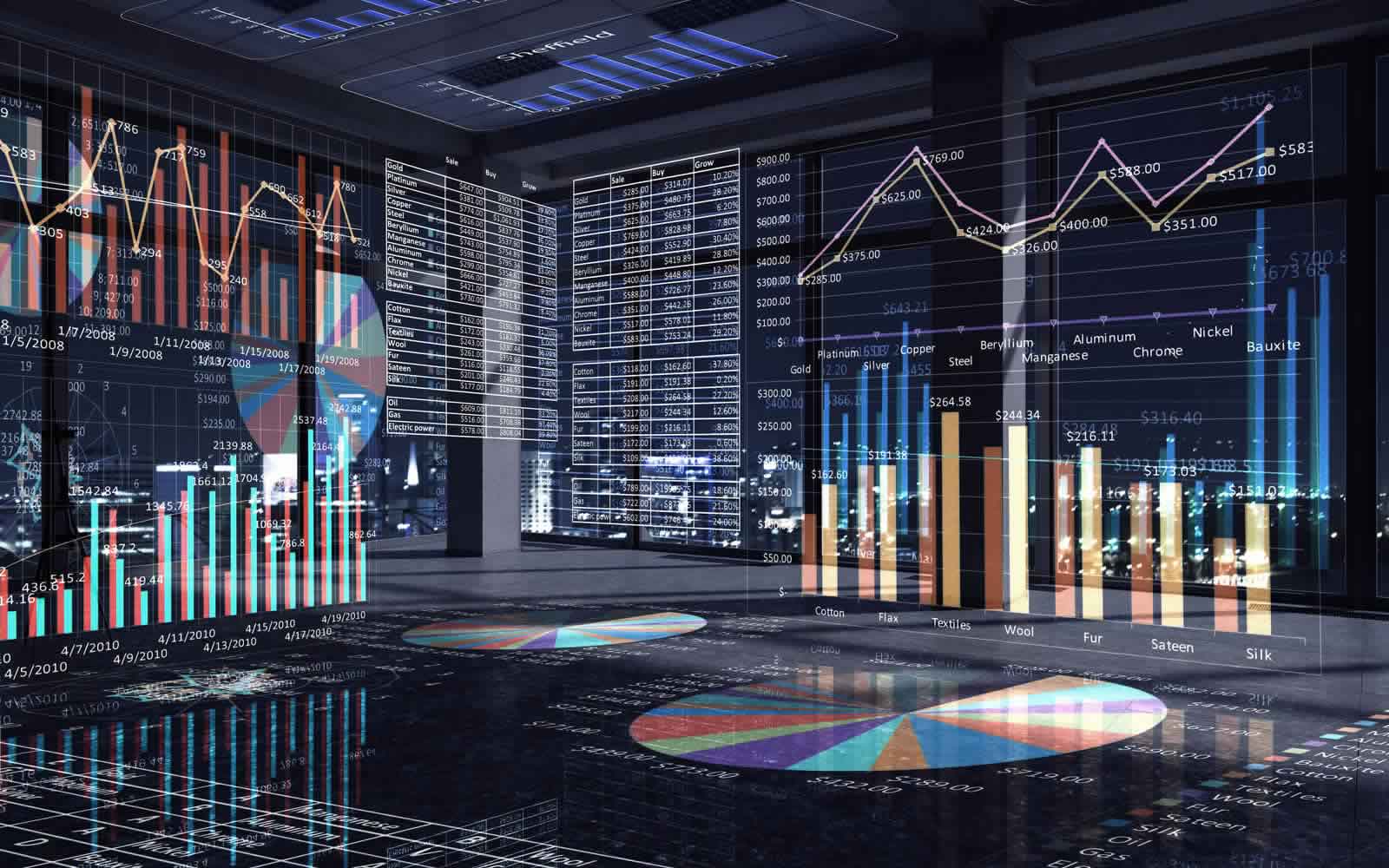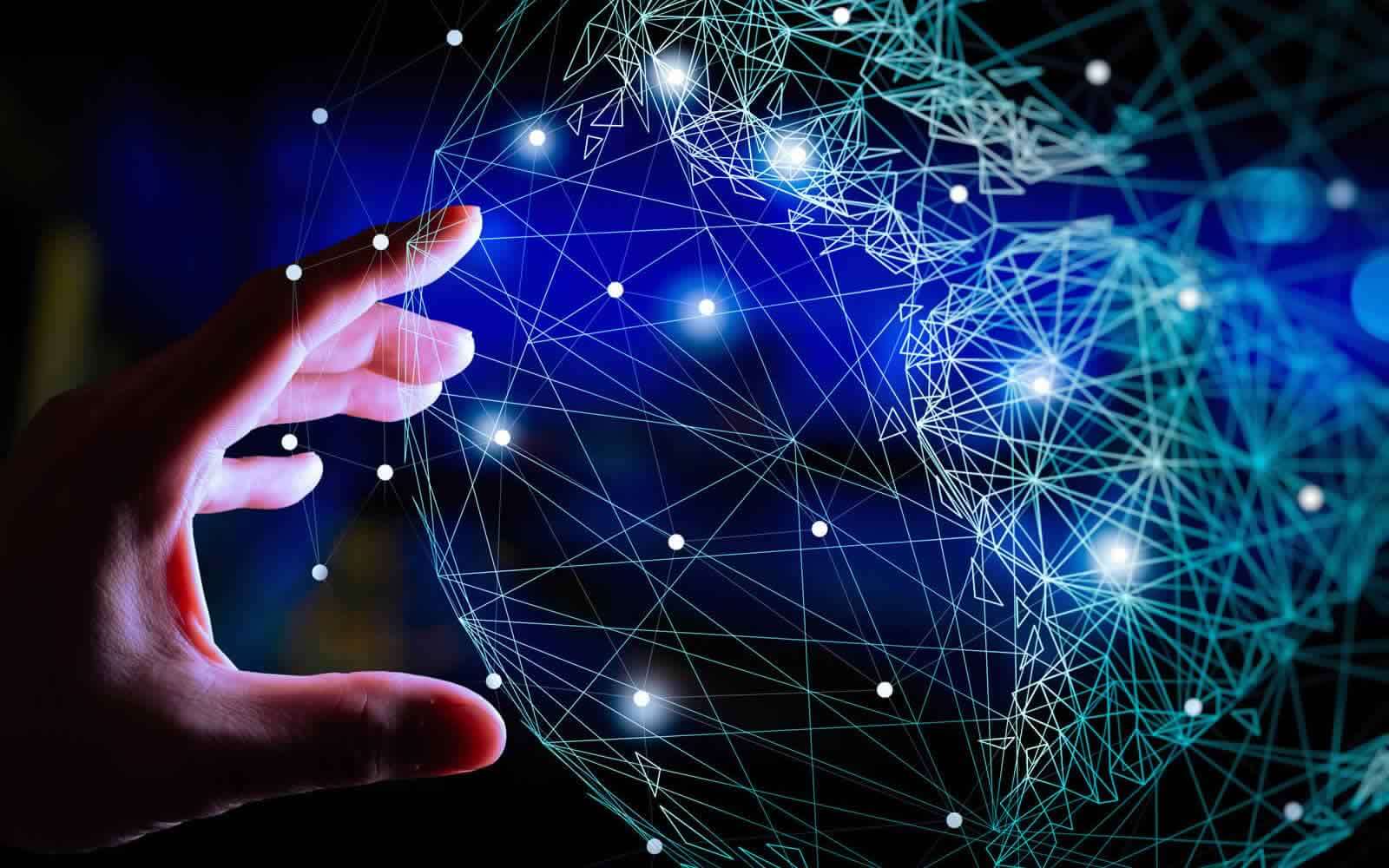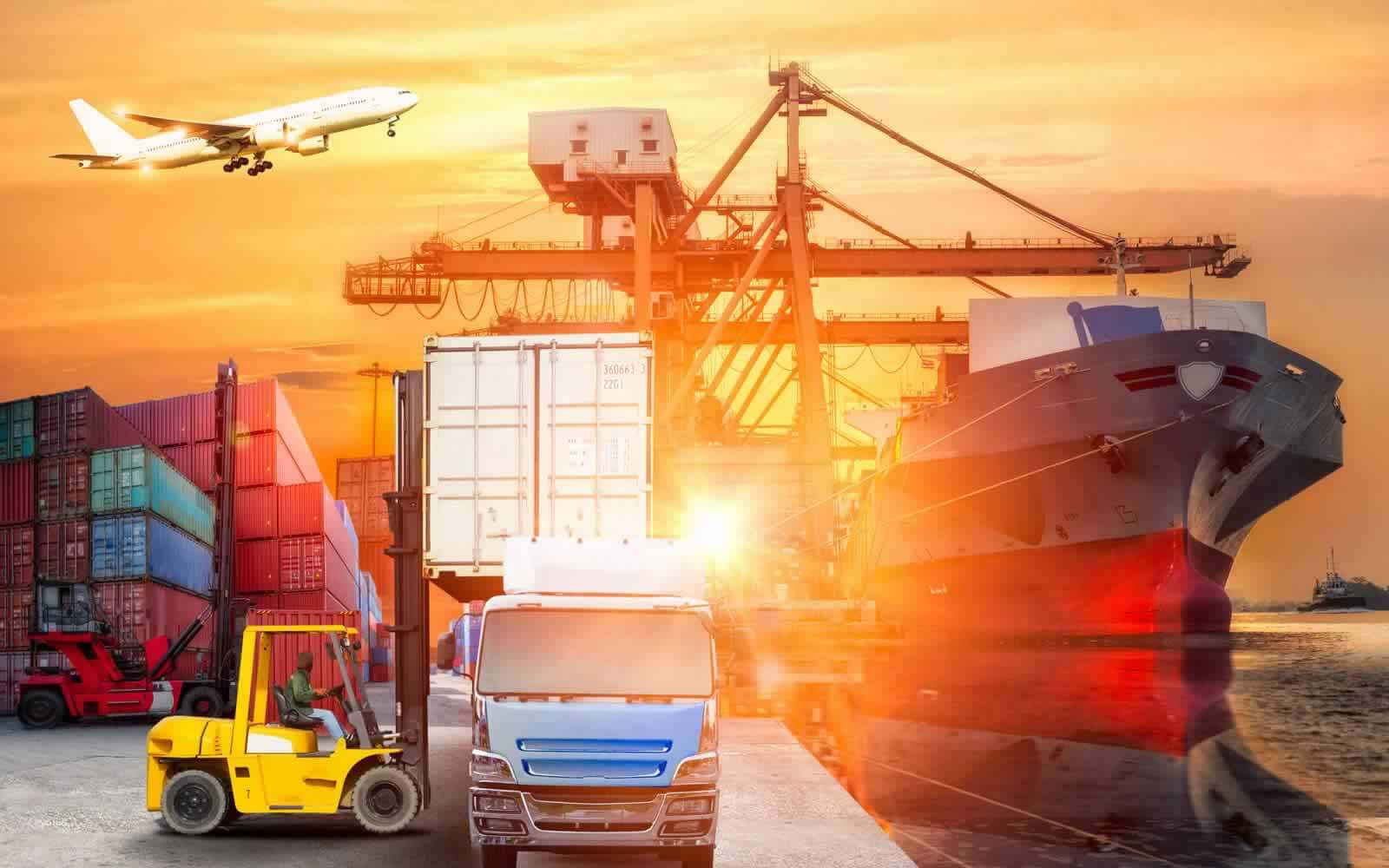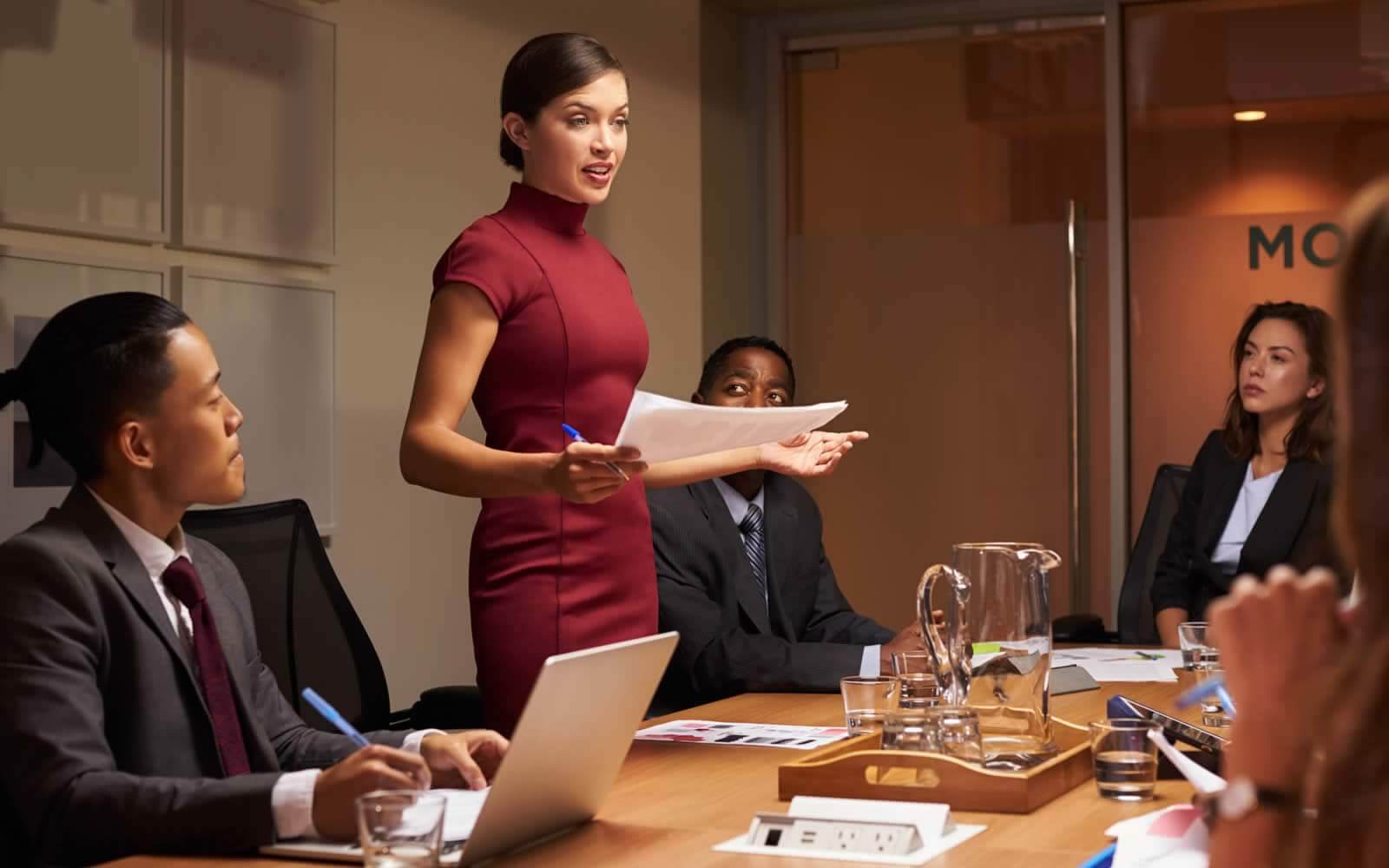 information-technology.jpg
engineering-logistics.jpeg
management-consulting.jpeg
Globe
Strategic Resources, Inc.
AN INTERNATIONAL, ISO 9001:2015 CERTIFIED, CMMI LEVEL 3 RATED
FULL-SERVICE PROVIDER
...Creating powerful solutions
Welcome to SRI
Strategic Resources, Inc. (SRI) is

an international, ISO 9001:2015 Certified, CMMI Level 3 Rated full-service provider
with more than 35 years experience in the Federal and commercial marketplaces. SRI blends the financial stability and proven quality performance of a large business with the flexibility, responsiveness, and personal attention of a small business. Our quality processes and customer-oriented approach will make SRI your contractor of choice. At SRI, we are in the business of creating powerful solutions, one customer at a time.
...Creating Powerful Solutions
One Mission, One Focus, One Promise: To care and serve those who safeguard our nation!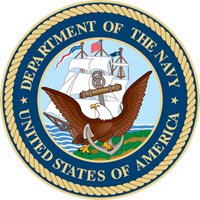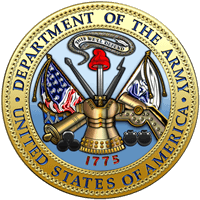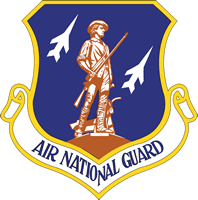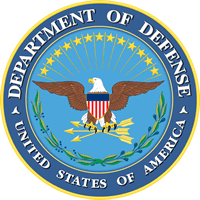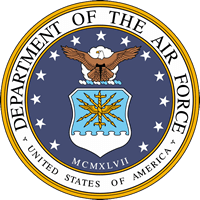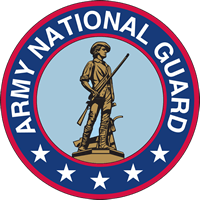 Interested in joining SRI?
Human Resources, Telecommunications, Program Management, Healthcare, Logistics, Accounting and more.
Discovering small businesses through marketing, outreach and awareness activities.