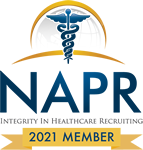 The National Association of Physician Recruiters (NAPR)
The National Association of Physician Recruiters (NAPR) is the only healthcare recruiting association that has embraced recruiters in all types of organizations—search firms, management companies, health care organizations, and Locum Tenens firms—throughout its 30+ years as an industry leader.
Overwhelmingly, the number one reason members cite for joining NAPR is its high ethical standards. NAPR's Ten Commandments and Code of Ethics govern the manner by which each of our member organizations fulfills its obligations to other NAPR members, clients, clinicians and the general public, positively distinguishing NAPR members and reflecting our commitment to fulfill the needs of those for whom we provide service with honesty, objectivity, integrity, quality and competency.
Association of the United States Army (AUSA) Sustaining Member
Since 1950, the Association of the United States Army has worked to support all aspects of national security while advancing the interests of America's Army and the men and women who serve.
AUSA is a private, non-profit educational organization that supports America's Army - Active, National Guard, Reserve, Civilians, Retirees, Government Civilians, Wounded Warriors, Veterans, and family members.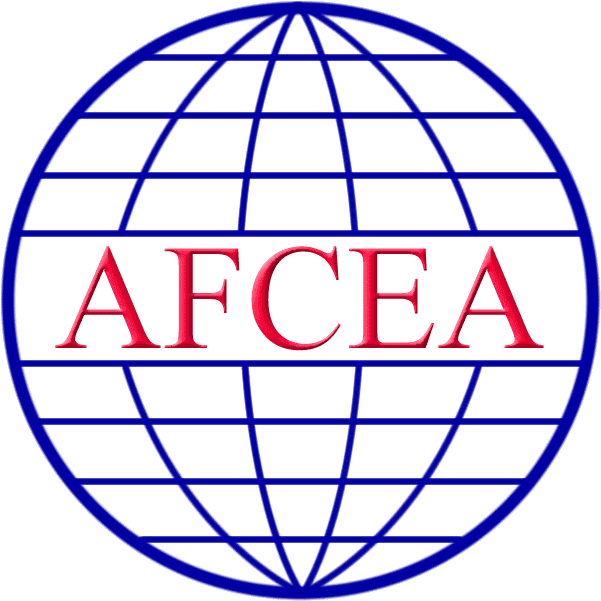 Armed Forces Communications and Electronics Association (AFCEA)
AFCEA International, established in 1946, is a non-profit membership association serving the military, government, industry, and academia as an ethical forum for advancing professional knowledge and relationships in the fields of communications, IT, intelligence, and global security.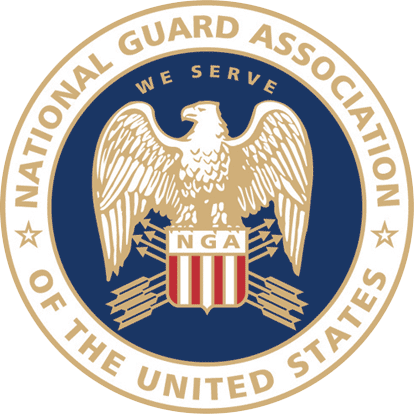 National Guard Association of the United States (NGAUS) Platinum Corporate Member
NGAUS is a nonpartisan organization representing nearly 45,000 current and former Army and Air National Guard officers. Formed in 1878, NGAUS is focused on procuring better equipment, standardized training and a more combat-ready force by petitioning Congress for resources. Well over a century later, NGAUS has the same mission.
NGAUS' goal is to maintain the freedom and security of this nation by guaranteeing a strong national defense through the provision of a vital, dynamic National Guard as a part of the Total Force.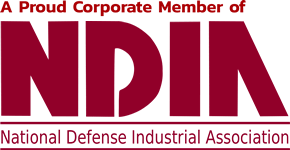 National Defense Industrial Association (NDIA) Corporate Member
The National Defense Industrial Association (NDIA) is America's leading Defense Industry association promoting national security. NDIA is proud to provide a legal and ethical forum for the exchange of information between Industry and Government on National Security issues. Its members foster the development of the most innovative and superior equipment, training and support for our warfighters and first responders through our divisions, local chapters, affiliated associations and events.

Women in Defense
Women In Defense (WID), A National Security Organization cultivates and supports the advancement and recognition of women in all aspects of national security. WID was established to provide women a formal environment for professional growth through networking, education, and career development.
Women In Defense is an affiliate of the National Defense Industrial Association (NDIA), which represents all facets of the defense and technology industrial base and serves all military services. This affiliation gives WID members a source for defense industry information, increased networking opportunities and professional contacts, and an expanded scope of informative programs.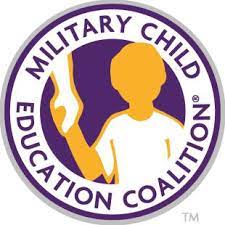 Military Child Education Coalition (MCEC)
A 501(c)(3) non-profit, world-wide organization, the Military Child Education Coalition (MCEC)'s work is focused on ensuring quality educational opportunities for all military children affected by mobility, family separation, and transition.