Our experienced staff of logistics analysts and engineers provide exceptional services.
SRI is a premier partner in providing responsive, scalable engineering and logistics support solutions. Our breadth and depth of experience allow us to provide large business solutions with small business agility and adaptability. SRI is also an expert in evaluating existing systems and developing production and/or engineering phases into an effective, seamless workflow. As an industry leader in developing, fielding, and improving quality policies, processes, and procedures, SRI draws upon a mature quality framework that is regularly audited against the highest international standards, including ISO 9001:2015 and CMMI Level 3 requirements. We also seek out industry best practices and proven tools and methodologies that enhance the quality of our services by ensuring they are also efficient (Lean Six Sigma) and customer-focused (Customer Resource Management (CRM)).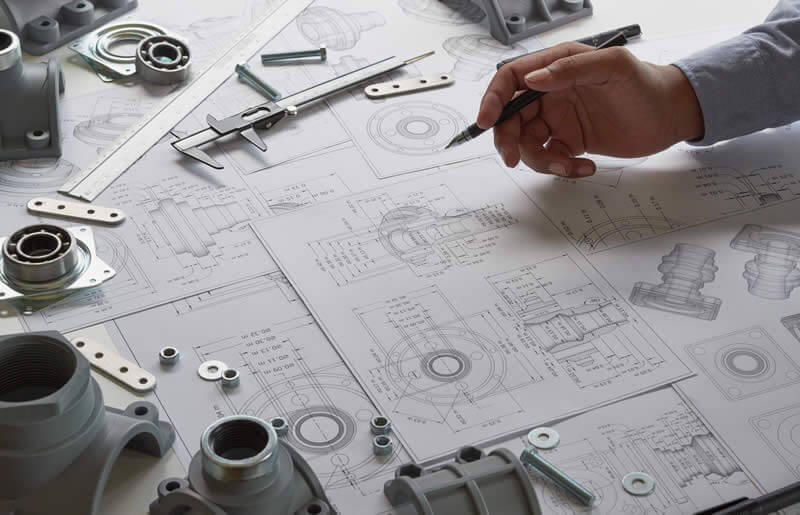 We provide support base services at US Army power projection platforms across the country, responding to customer needs across several diverse task areas, including Planning, Training/Range Support, Mobilization/Demobilization, Security, Material Management and Supply, Food and Laundry Services, Warehouse Support, Unit Movements, Freight Services, Personnel Movement, Equipment Readiness and Maintenance, and Billeting and Facilities. SRI has raised the bar for efficient support, customer service, safety, and quality in each area of responsibility and across the entire operation, garnering us the recognition and award of our customers and the servicemen and women we support.
Our experienced staff of logistics analysts and engineers provide exceptional service in:
Integrated Logistics Support

Property Management
Supply Chain Management
Maintenance and Systems Support
Transportation and Distribution Management
Asset Visibility/Accountability

Supply Support & Warehousing

Handling of all classes of supplies, initial and ongoing inventories
Issuing, Receiving, Ordering, Storing, Cataloging
Process serviceable and Unserviceable Commodities
Experience with SARSS, SAMS-E, and PBUSE Systems

Facilities Management

Augmentation of Staff to meet customer and mission demand periods
Work Management, Supervision, Coordination, Scheduling, Planning of Maintenance
Support operations with on-call services for unanticipated needs
Routine and Preventive Maintenance on; Electrical, HVAC, Water/Waste Water, and Boiler-Steam and Natural Gas Systems
Site Administrative Services, Records & Document Management, Help Desk Support

Material Fielding & Support

Equipment Evaluations, Material Fielding
Maintenance, Modification Work Orders
Training (New Equipment Training or Sustainment)
Parts Sourcing, Rapid Fielding Initiative

Industrial Engineering - Human Factors

Statistical Modeling, Studies, and Analysis
Systems Research, Design, Engineering, Integration
Quality Assurance, Test, Acceptance Independent Validation and Verification
Systems Engineering and Technical Assistance (SETA)