In The News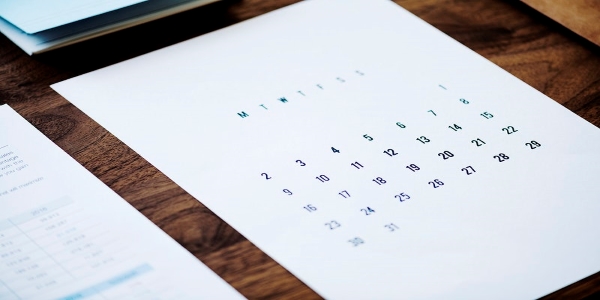 Strategic Resources, Inc. (SRI) began over 33 years ago with one woman's vision and drive. Today and every day, our organization honors the women who broke barriers, kept fighting for equality, and stood out for their strength.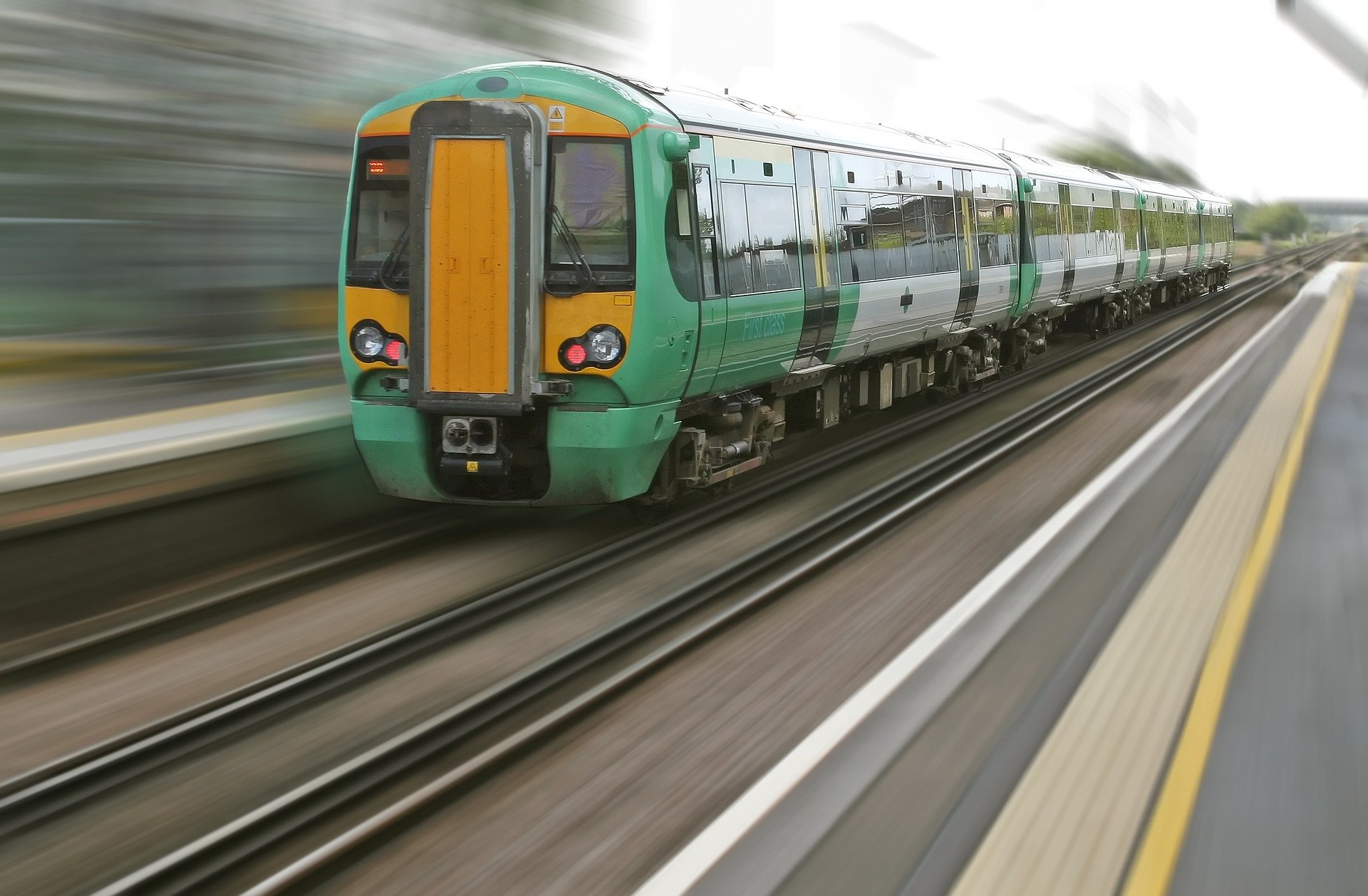 After considering the vast array of options offered to our employees for transit to and from the office, including public transit, carpool, and robust telework capabilities, the Best Workplaces for Commuters organization named Strategic Resources, Inc. (SRI) one of its "Best Workplaces for Commuters" in 2021.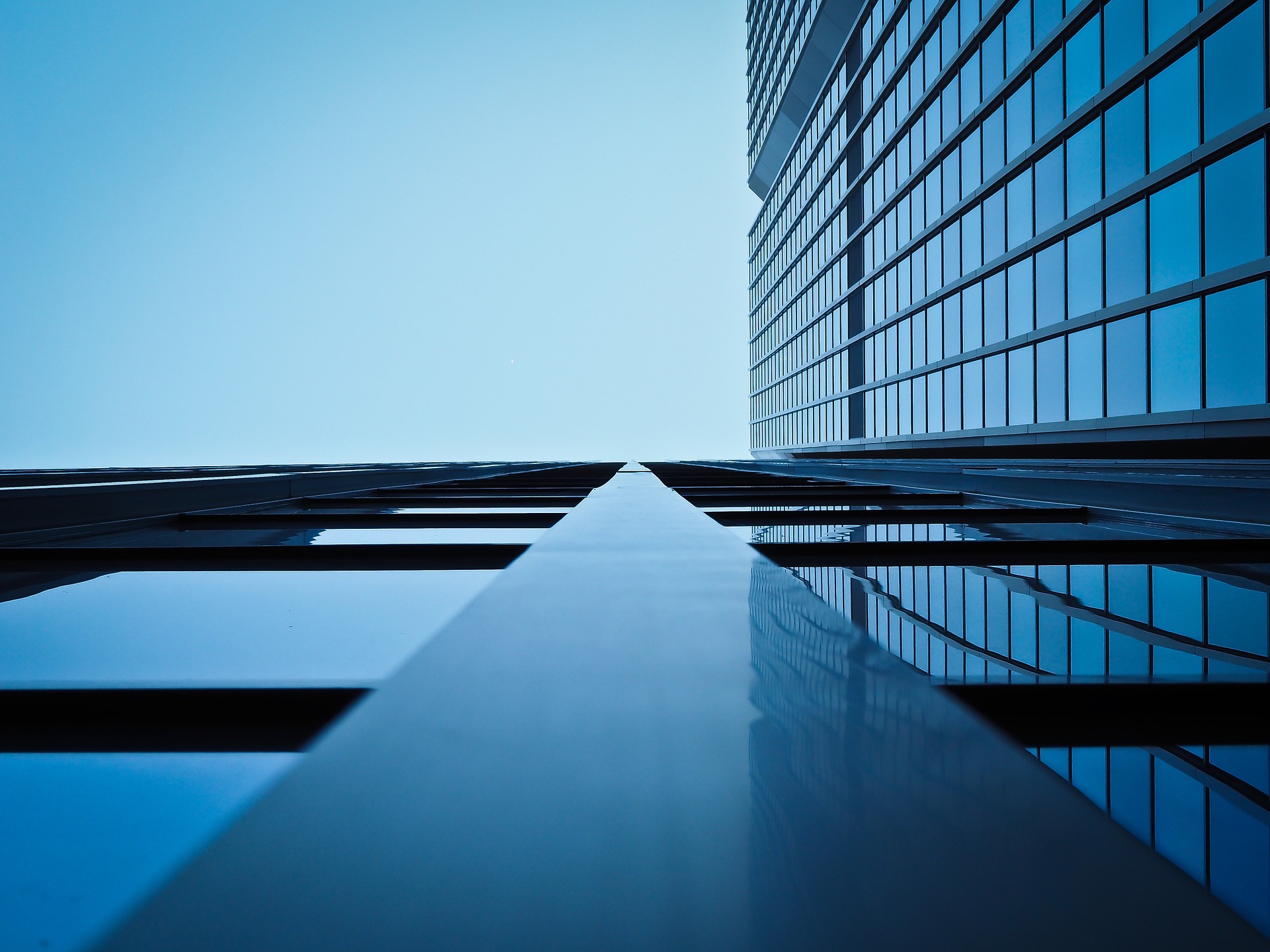 Strategic Resources, Inc. (SRI) is pleased to announce it has joined the National Association of Physician Recruiters (NAPR). This organization promotes excellence, ethical standards, innovation and a spirit of cooperation in delivering services to the healthcare industry.