SRI is a trusted partner to each of our healthcare services customers.
Our newest business unit, SRI has recently developed expertise in providing outstanding healthcare services support. Whether we are providing direct clinical support, program coordination services, or critical information technology support, SRI is a trusted partner to each of our healthcare services customers.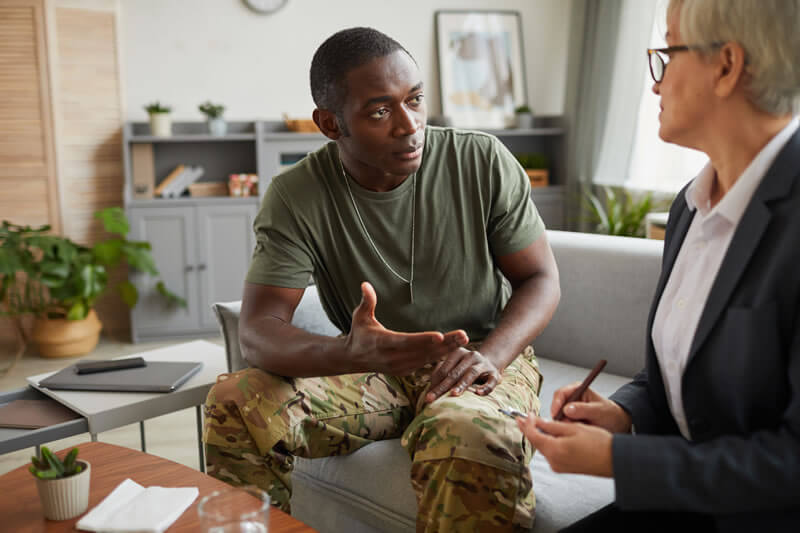 Currently, SRI licensed clinical social workers (LCSW) provide direct clinical support to the US Army New Parent Support Program (NPSP) at Army installations around the world (CONUS and OCONUS). They meet regularly with expectant parents and parents of small children (up to age three) that are at risk for domestic abuse. Because of the efforts of SRI employees, parenting and relationships classes have been established, installation playgroups meet regularly, and in-home visits continue to be made. While our customers continually praise our efforts, we find the greatest satisfaction in the responses of the servicemen and women – the mothers and fathers – we support. In times of crisis, SRI healthcare support providers are there with information, resources, and committed support.
SRI provides program coordination services for Severely Injured Service Members at diverse installations across the country. We frequently liaise with hospitals, healthcare resource providers, charitable organizations, and other available military, federal, state, and local resources to ensure those wounded warriors and their families receive the care they need.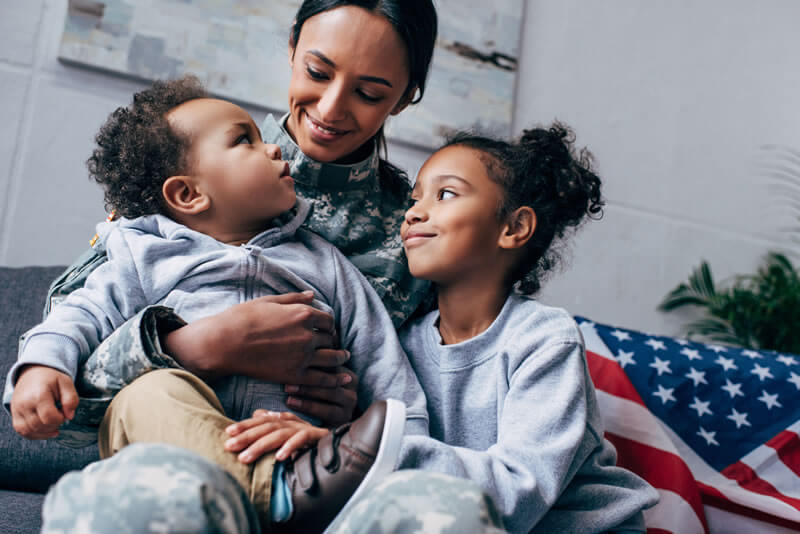 SRI also provides critical information technology support services to healthcare facilities under the D/SIDDOMS II contract.
In addition, SRI can provide qualified healthcare support services in the following areas:
Case Management
Coding and Billing
Program Management
Wellness Programs
Clinical Services
Training and Development
Medical Staffing