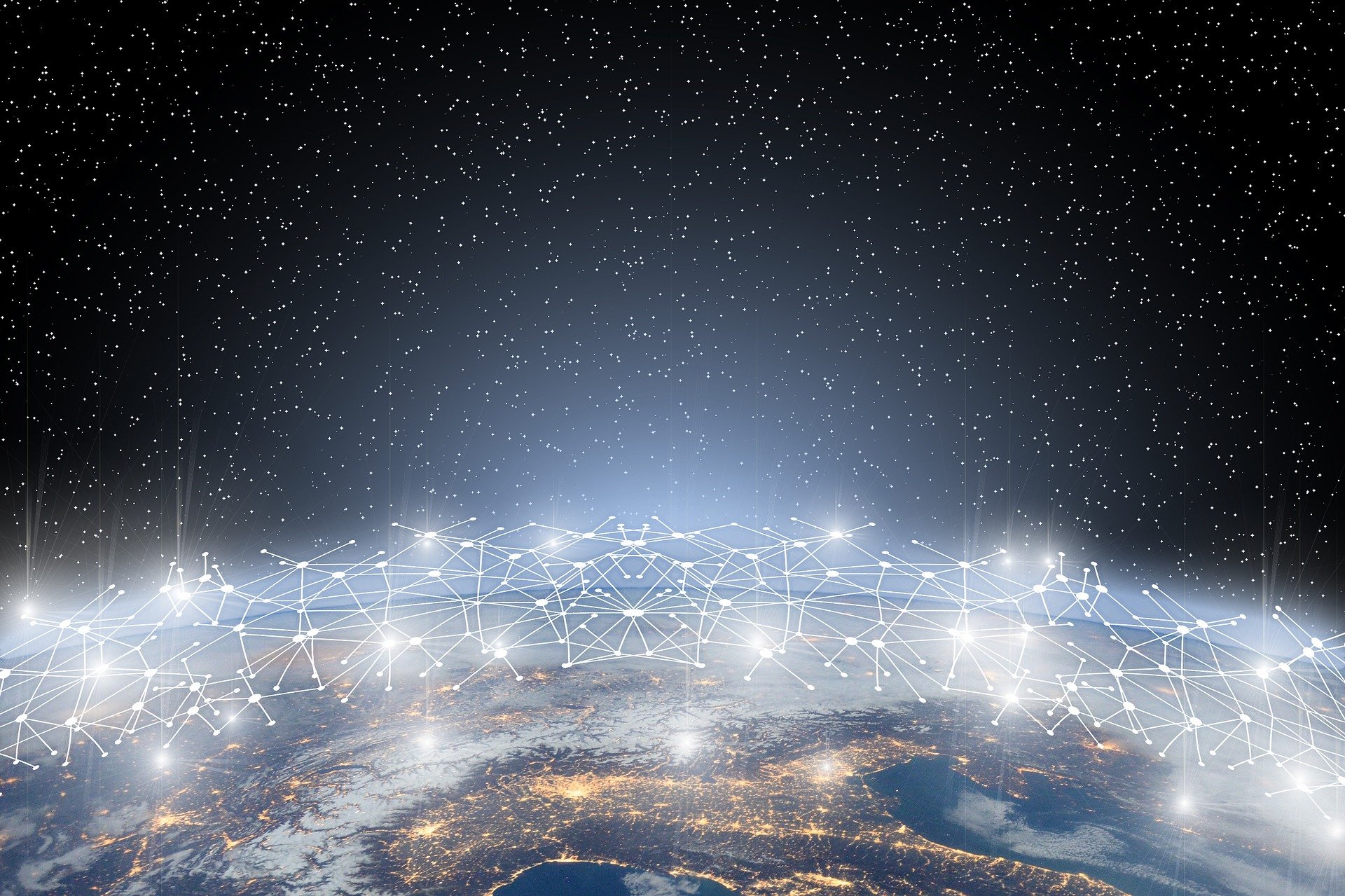 Strategic Resources, Inc. Has a New Website And it Won a Gold Award

McLean, VA – In May 2021, Strategic Resources, Inc. (SRI) launched its newly redesigned website. The new website is more user-friendly and easier to navigate. On July 15, 2021, SRI was excited to learn our newly redesigned site won a Gold Award from the dotCOMM Awards.
The primary objective of our new site is to provide a user-friendly information resource to learn about SRI. The new website is a great tool to understand our capabilities, provide teaming opportunities, view our contracting experience, and learn about the mission of our organization. The new site is a more modern digital space to provide visitors an improved web experience and better access to news, information, and resources about what SRI does and can do. We encourage everyone to check us out today at www.sri-hq.com.
We are proud of our new website and honored to be awarded the Gold award for creative website redesign by the dotCOMM Awards. The dotCOMM Awards honor companies for their award-winning digitally creative ideas. The Awards are administered by the Association of Marketing and Communication Professionals (AMCP). Since 1994, AMCP has judged over 200,000 entries submitted from more than 100 countries and donated more than $250,000 to charitable causes. Today, SRI stood out as one of the Gold winners with its redesigned site.
For additional information, email Heather Kaiser at This email address is being protected from spambots. You need JavaScript enabled to view it. or call (703) 749-3040.
About Strategic Resources, Inc.
Strategic Resources, Inc. (SRI) is an international, ISO 9001:2015 Certified, CMMI Level 3 Rated full-service provider with more than 33 years of experience in the Federal and commercial marketplaces. SRI blends a large business's financial stability and proven quality performance with small business flexibility, responsiveness, and personal attention. Today, SRI specializes in management consulting, engineering & logistics, telecommunications, information technology and health care services. Our quality processes and customer-oriented approach make SRI a contractor of choice. At SRI, we are in the business of creating powerful solutions, one customer at a time.
Follow us on LinkedIn and Facebook to stay up-to-date on more SRI news.