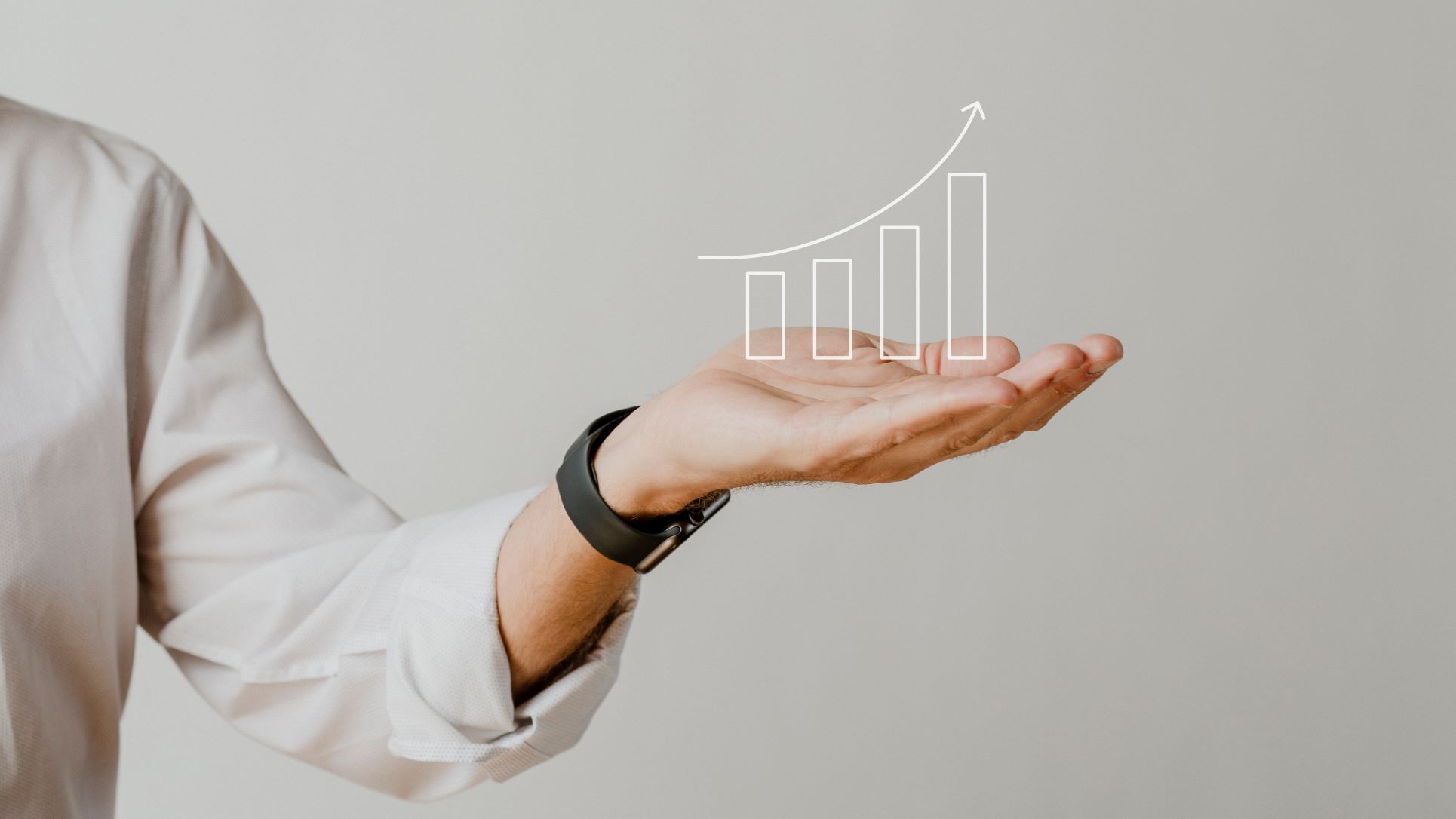 Strategic Resources, Inc. Receives CMMI Maturity Level 3 Appraisal from CMMI Institute
McLean, VA – The Capability Maturity Model Integration (CMMI) Institute completed their benchmark appraisal of Strategic Resources, Inc. (SRI) and provided the organization with a CMMI Maturity Level 3 rating.
This appraisal speaks to the robust depth, flexibility, and quality of SRI's business practices, training, and procedures and the knowledge and attention-to-detail of our employees nationwide.
Initially developed to support the U.S. Department of Defense, the CMMI maturity models provide a proven set of best practice models to enhance process improvement and performance. A CMMI benchmark appraisal analyzes the flexibility, integrity, and depth of organizations' procedures and helps industry leaders around the globe elevate their capabilities and performance. A Maturity Level 3 rating is one of the highest appraisal results in the system.
"This appraisal highlights SRI's commitment to continuous process improvement," said Idriss Fofana, SRI's Director of Quality Management. "This is a commitment from the entire SRI Family, from the CEO down, and SRI looks forward to continuing to optimize procedures and achieving a Maturity Level 5 rating in the near future."
SRI is an industry leader in providing quality services and implementing quality business processes and procedures, as demonstrated both in our CMMI Maturity Level 3 rating and our ISO 9001:2015 Certification.
About Strategic Resources, Inc.
Strategic Resources, Inc. (SRI) is an international, ISO 9001:2015 Certified, CMMI Level 3 Rated full-service provider with more than 33 years of experience in the Federal and commercial marketplaces. SRI blends the financial stability and proven quality performance of a large business with a small business's flexibility, responsiveness, and personal attention. Today, SRI specializes in management consulting, engineering & logistics, telecommunications, information technology and health care services. Our quality processes and customer-oriented approach make SRI a contractor of choice. At SRI, we are in the business of creating powerful solutions, one customer at a time.
Follow us on LinkedIn and Facebook to stay up-to-date on more SRI news.